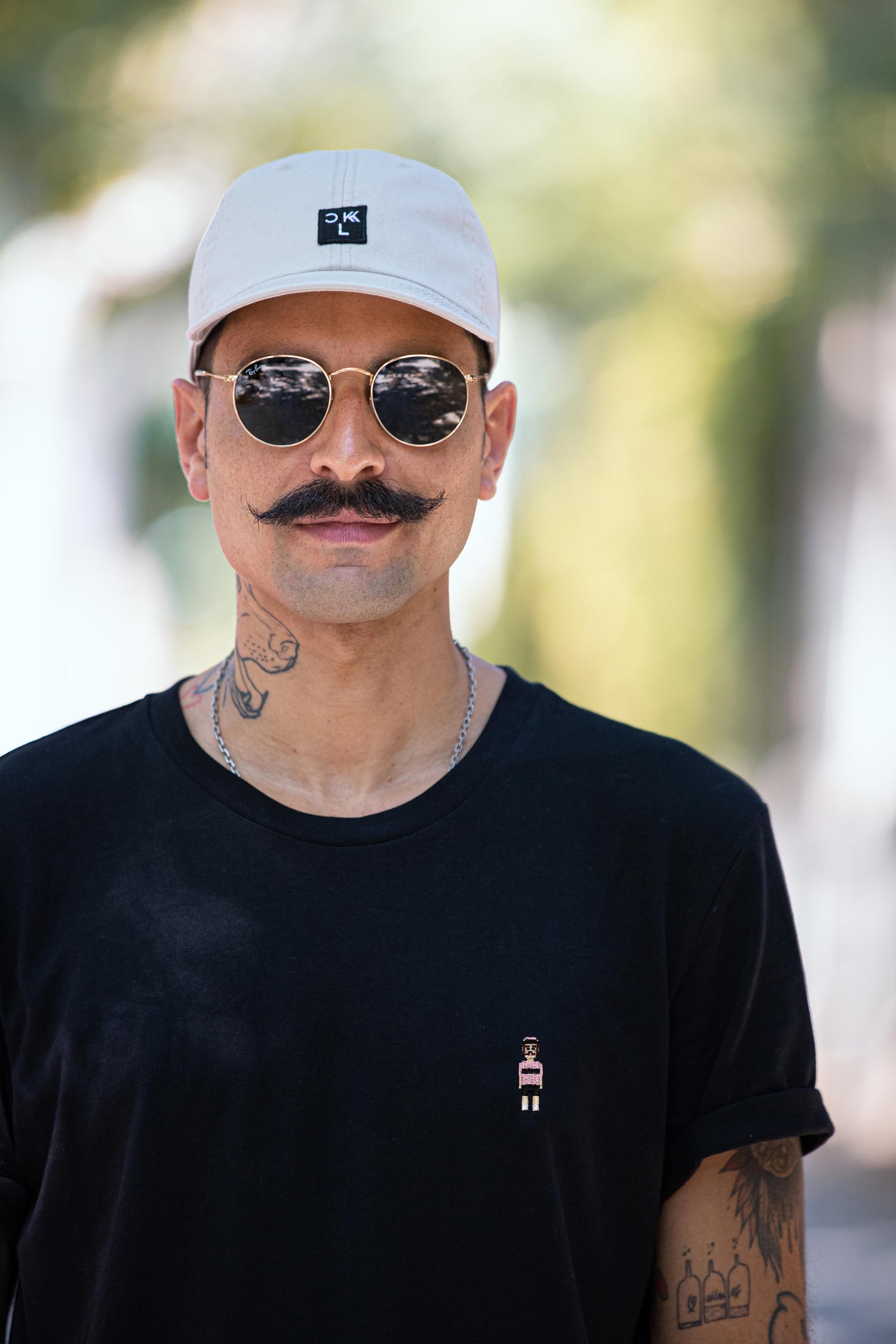 The Cikkel Copenhagen mascot is loaded with love.
The Cikkel Copenhagen mascot is for three very, very, very good reasons named oTTo. First and foremost because oTTo is the name of our founders father who bought him his very first bike. Secondly because one of our co-owners soon will have a firstborn grandson named oTTo added to the family tree. And not least because the name has two wheels and relates to the Cikkel Copenhagen mission to start a "MOVEMENT ON TWO WHEELS".  
The oTTo is a statement created to celebrate classic races, riders and iconic jerseys from the fascinating world of cycling.