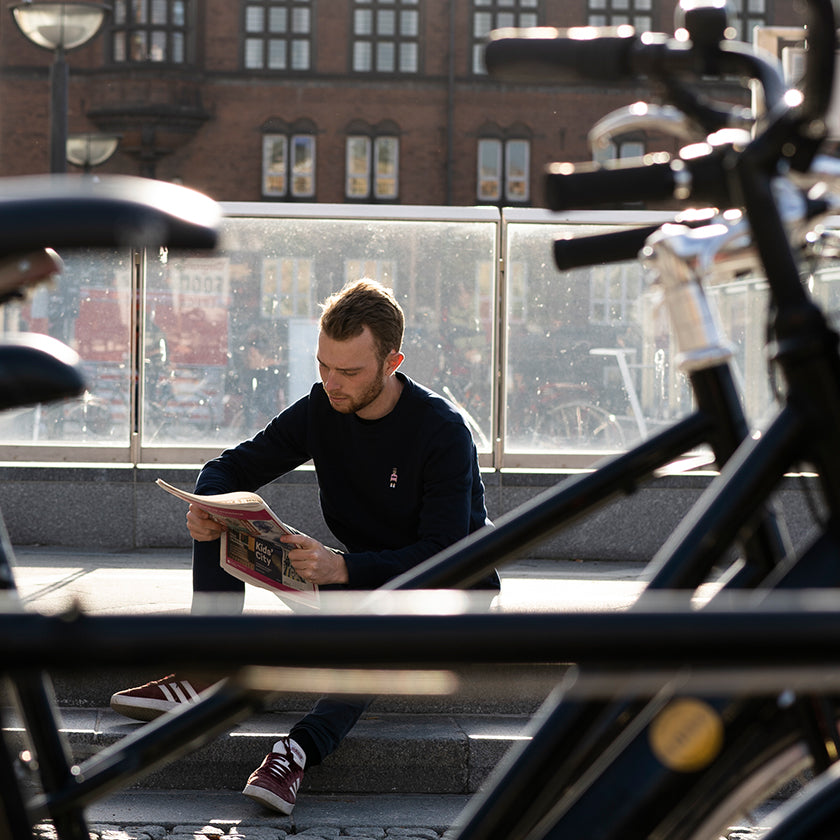 Cikkel Copenhagen - the idea
Cikkel was founded in Copenhagen - where cycling is deeply rooted in the City DNA. 
Each and every one of our designs is a tribute to cycling heritage: riders, teams and classic races.
We want to contribute to the growing cycling scene by making casual wear that appeals to cycling fans.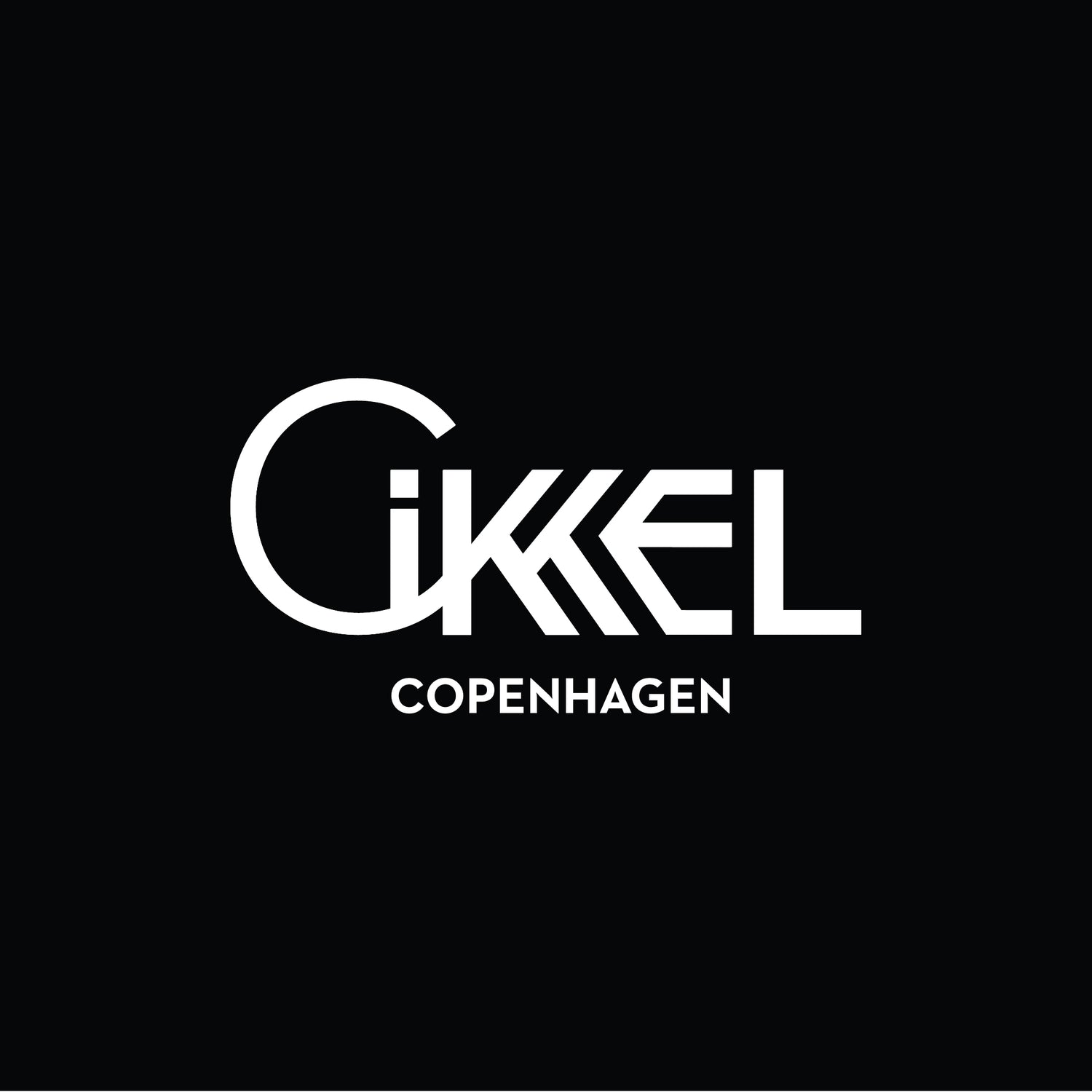 The Cikkel Copenhagen name
The Cikkel [sigəl] name is inspired by the old way of pronouncing bicycle in Danish. Especially in Copenhagen. There you go: Cikkel Copenhagen!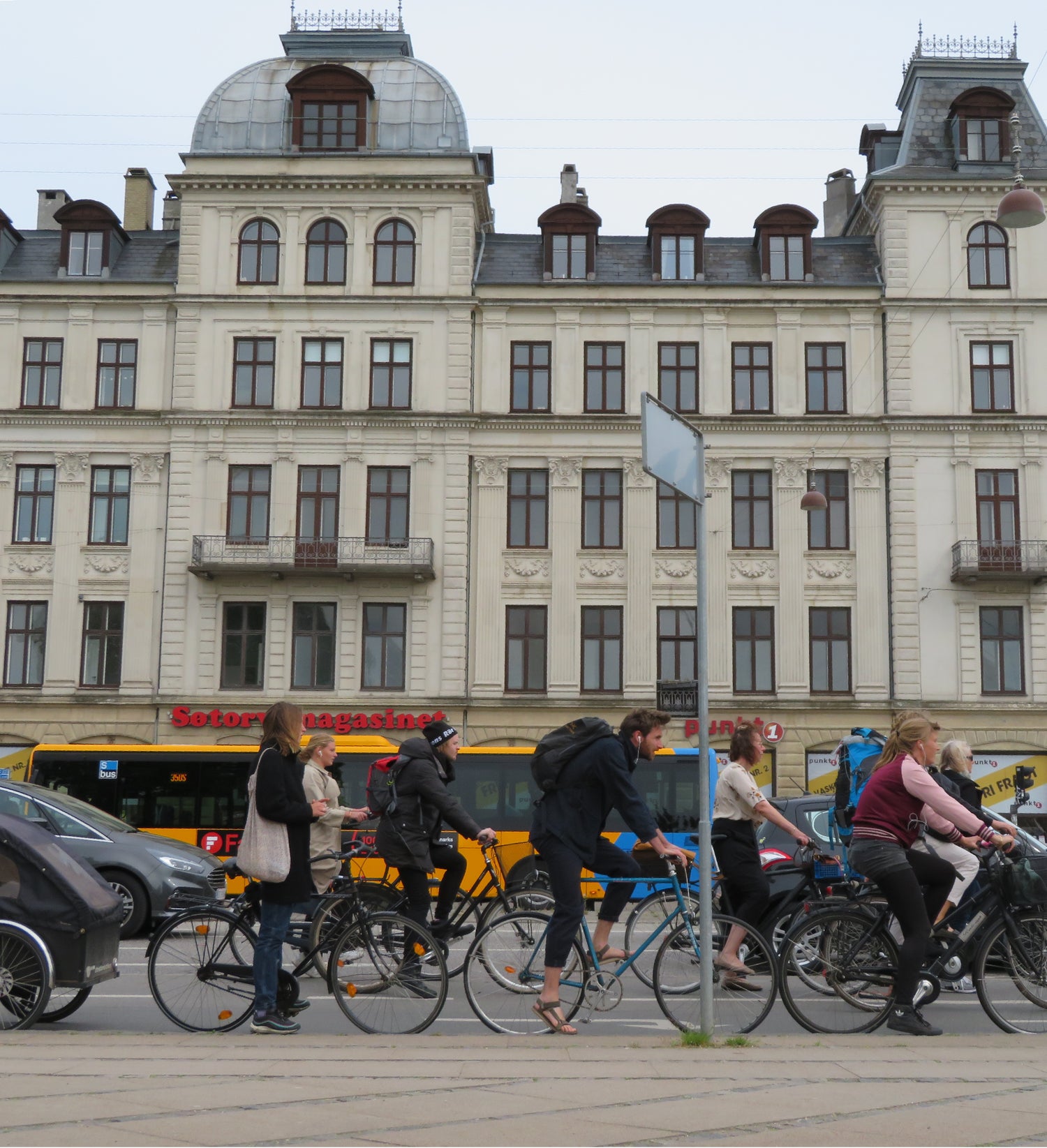 Copenhagen is bikecity num. #1
Our name celebrates the fact that Copenhagen is the world´s best biking city.
A few facts:
Copenhagen has around 1,3 mio citizens, but more than 672.000 bikes! 
More bikes than cars drive through the inner city and Copenhagen has more than 383 kilometers of bike lanes. 
44% of all trips to school or work is done on a bike.
Everyday the citizens ride more than 1,4 millioner kilometers. 
We love it!