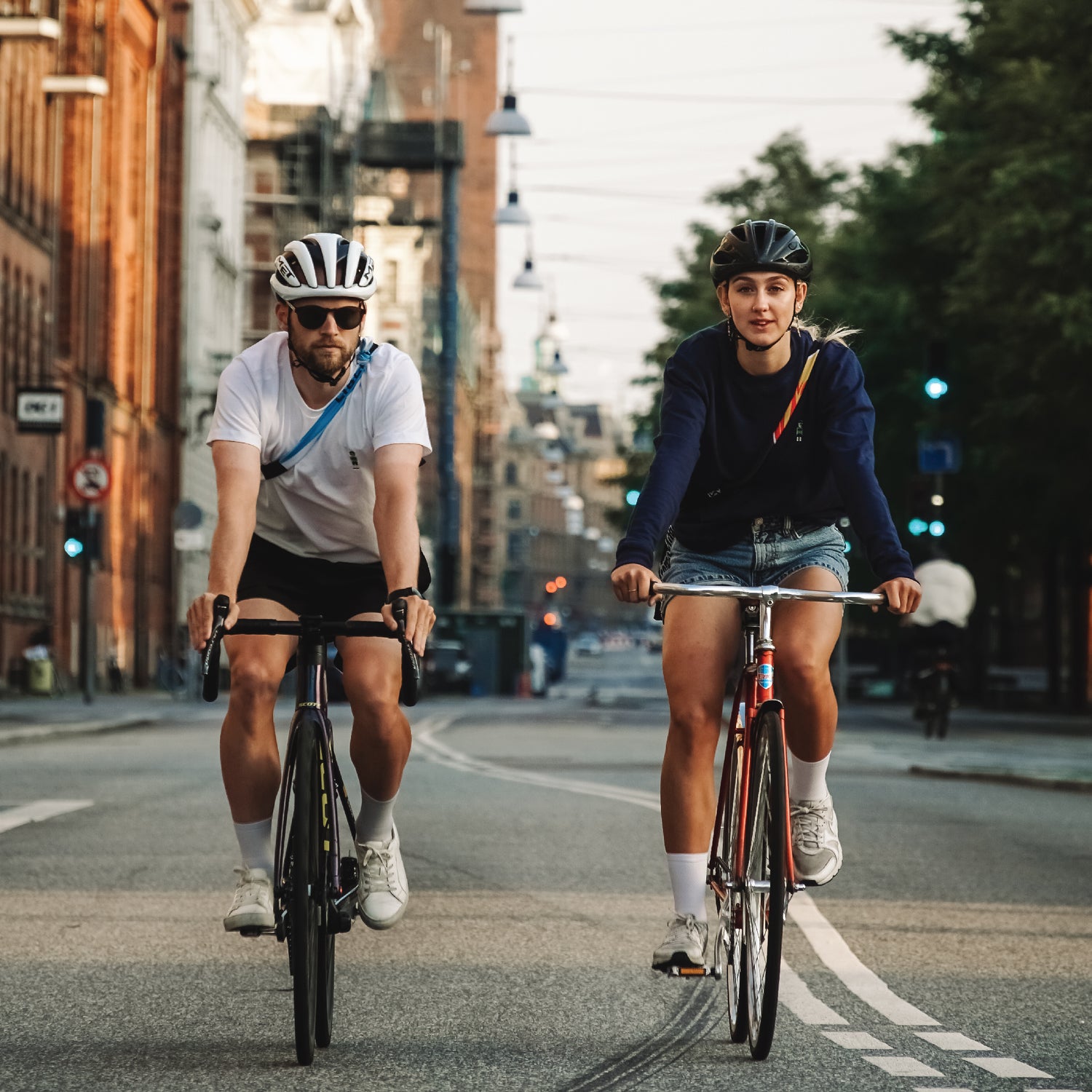 Our Values
It's pretty straight forward: We wish to combine our love for cycling and focus on sustainability with collaboration with likeminded people, partners and communities. We have an open and transparent way of designing, producing and distributing. And we want to have fun.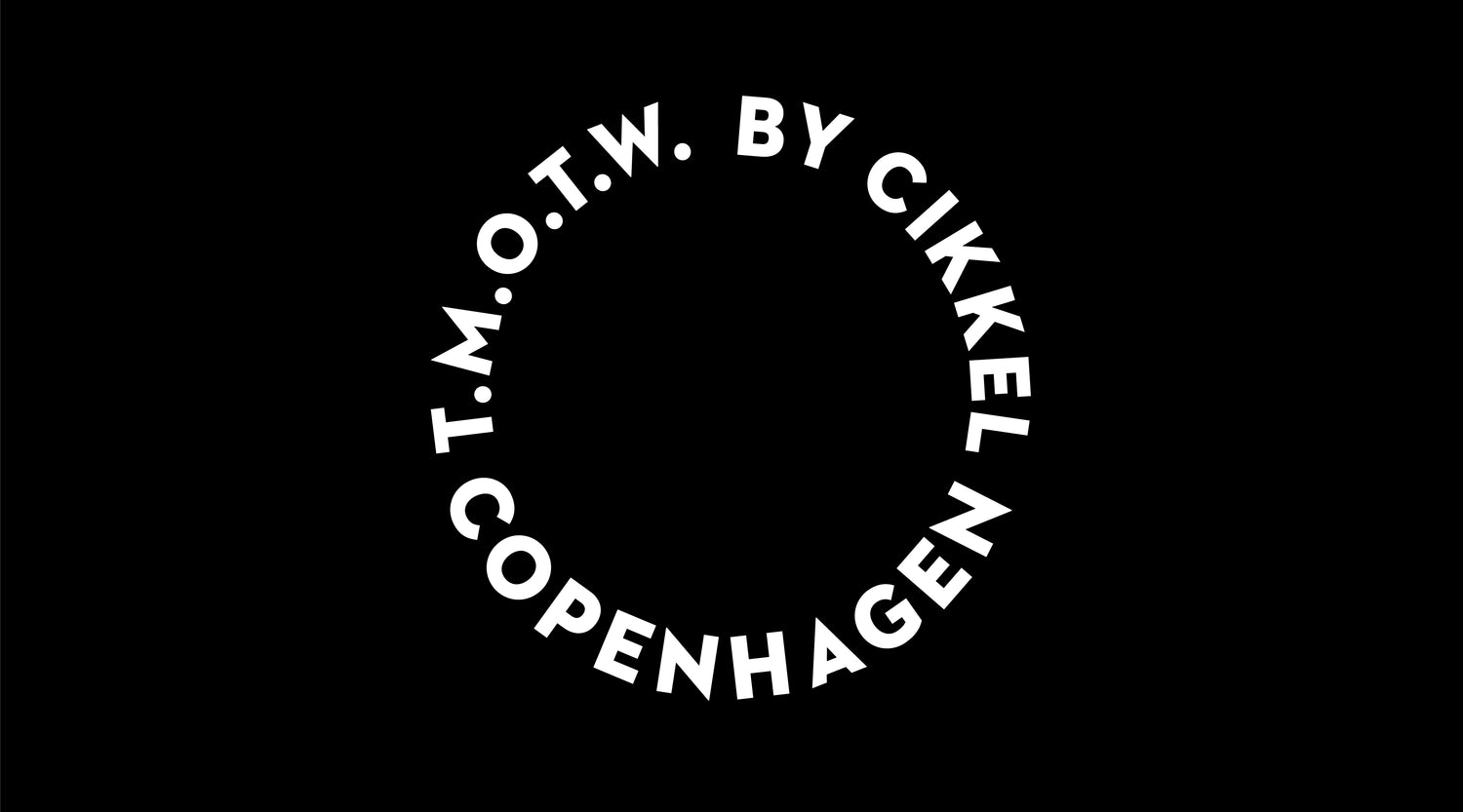 Our Mission
Cikkel Copenhagen's dream is to start a movement on two wheels. Literally. A movement fueled by all the best that cycling has to offer in terms of fun, sport, heritage, socializing and not least sustainable transportation.
It's simple math: The more you bike - the better for your health and the environment.
We call it The Movement On Two Wheels By Cikkel